EL Music: Burna Boy – "My Money, My Baby"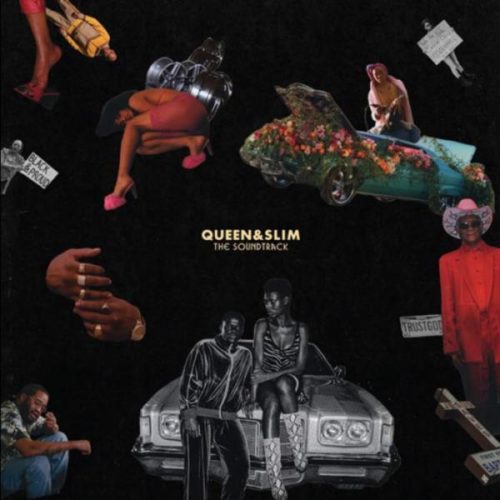 The African Giant, Burna Boy deliver another Afrobeat-tinged track for all the Afro Music Lovers in which he dubbed "My Money, My Baby".
After being heard with Rave of the moment, Zlatan on his previous hit track "Gbeku", which is still topping the trending list and gaining more airplay. Burna Boy who always brings to his fans real fire returns with another hit banger which he labeled "My Money, My Baby".
Burna Boy got the inspiration of this track from the Queen & Slim's most recent project, "Queen & Slim: The Soundtrack" album, in which he sample the [King of Afro Music Baba70] Fela Kuti's 1972 song "Shakara". Burna Boy drop some verses full of venom which makes the song draws alot of inspiration.
Meanwhile, the 16-track soundtrack features 11 original songs that span several genres from artists like Lauryn Hill, Megan Thee Stallion, Blood Orange, Bilal, Raphael Saadiq, Vince Staples, EarthGang and others.
Listen and Enjoy Below!
Don't forget to Join our Telegram group chat for more hot latest posts.
Join here
.
Please don't forget to leave a comment below, it means a lot to us. And also do share this post with your friends.
Your Reaction Is Appreciated
Tap to Comment
Warning ⚠
Egbaloaded and its contents are protected by COPYRIGHT LAW (DMCA) with high-priority response rate. Reproduction without permission or due credit link back will cause your article(s) to be removed from search engines and disappearance of Ads on that page if monetized with Adsense.
Copy the link below and Share with your Friends:
ABOUT EGBALOADED
Egbaloaded.com.ng Is A Top Tech Site That Provides Latest Music, Video, Gist, News, Comedy, Free And Cheap Browsing Cheats On Mtn, 9mobile, Glo And Airtel, Tweaking Guides And Tech News.