Video: Lyta – "Monalisa Remix" ft. Davido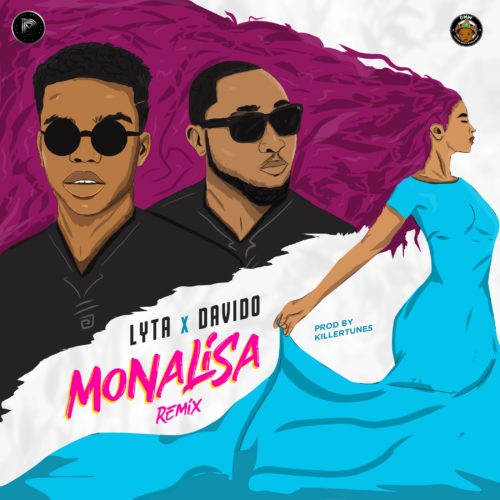 Lyta drops his highly anticipated Video to hit single Monalisa featuring DaVido, produced by KillerTunes.
This video was just in Kenya, Davido had to fly down from US for the shot of this smash hit. He also flew Lyta, the video director and his team from Nigeria for the crispy video, all bills on him. Davido shows he is the Baddest, his verse and touch on this remix is Classic. Lyta appreciated the international star and say he will forever be grateful.
Don't forget to Join our Telegram group chat for more hot latest posts.
Join here
.
Please don't forget to leave a comment below, it means a lot to us. And also do share this post with your friends.
Your Reaction Is Appreciated
Tap to Comment
Warning ⚠
Egbaloaded and its contents are protected by COPYRIGHT LAW (DMCA) with high-priority response rate. Reproduction without permission or due credit link back will cause your article(s) to be removed from search engines and disappearance of Ads on that page if monetized with Adsense.
Copy the link below and Share with your Friends:
ABOUT EGBALOADED
Egbaloaded.com.ng Is A Top Tech Site That Provides Latest Music, Video, Gist, News, Comedy, Free And Cheap Browsing Cheats On Mtn, 9mobile, Glo And Airtel, Tweaking Guides And Tech News.