Music: Reekado Banks – "Rora"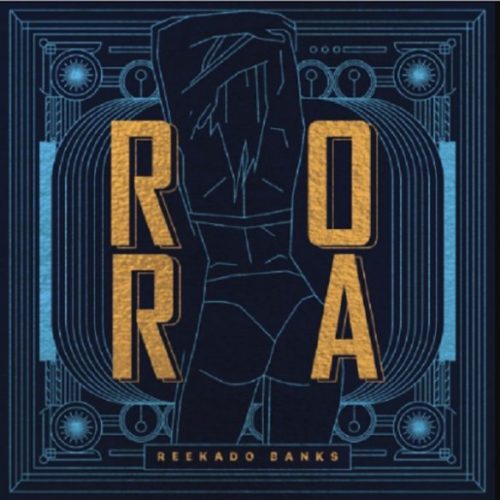 Reekado Banks is back with good music. The melodious singer releases a new single titled "Rora" to quench the taste of his fans. After Reeky's last release – 'Maria', produced by Young John, he has been on the low working on a new music project, (a new album). This record is a mid-tempo afrobeat sound produced by 'Sensima' hitmaker Tuzi. Reeky baby pleads for mercy from a pretty lady well blessed with an heavy endowment, tells her to Rora (Easy). He says if she gives him a chance he is ready to change her life.
'Rora' is a Yoruba word that means (Take It Easy/Gently) in English. The song is full of melody and strings, a must-listen for everyone, Enjoy and share your thoughts below
Don't forget to Join our Telegram group chat for more hot latest posts.
Join here
.
Please don't forget to leave a comment below, it means a lot to us. And also do share this post with your friends.
Your Reaction Is Appreciated
Tap to Comment
Warning ⚠
Egbaloaded and its contents are protected by COPYRIGHT LAW (DMCA) with high-priority response rate. Reproduction without permission or due credit link back will cause your article(s) to be removed from search engines and disappearance of Ads on that page if monetized with Adsense.
Copy the link below and Share with your Friends:
ABOUT EGBALOADED
Egbaloaded.com.ng Is A Top Tech Site That Provides Latest Music, Video, Gist, News, Comedy, Free And Cheap Browsing Cheats On Mtn, 9mobile, Glo And Airtel, Tweaking Guides And Tech News.